German Shepherd Rescue Scotland
Welcome to the website of German Shepherd Rescue Scotland. Whether you have decided to adopt a German Shepherd, re-home your German Shepherd or you would like to become a volunteer, we hope you enjoy browsing our site.
We have included some helpful information and advice, as well as a gallery of beautiful German Shepherds, most of them rescue dogs. If there is something you would like to see included on the site please get in touch, we would love to hear from you.
The website is regularly updated, so please keep checking back.
PLEASE NOTE: As of 20/05/2014 our landline number has been replaced with mobile number 07748 184 188.
2015 Calendar photos required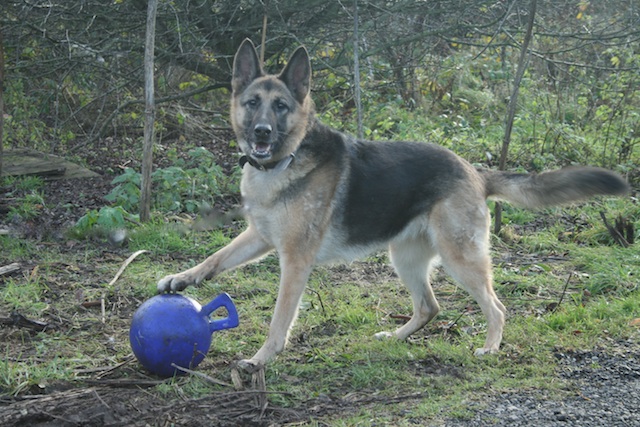 PHOTOS REQUIRED FOR 2015 GSRS CALENDERS
We are now looking for good quality photos of your GSDs for next years calendars. The photos must be good quality (not mobile phone quality). If you wish to submit photographs please contact us for the email address for sending images:
http://www.german-shepherd-rescue-scotland.org.uk/contact
Get snapping those gorgeous dogs of yours
2014 FUN SHOW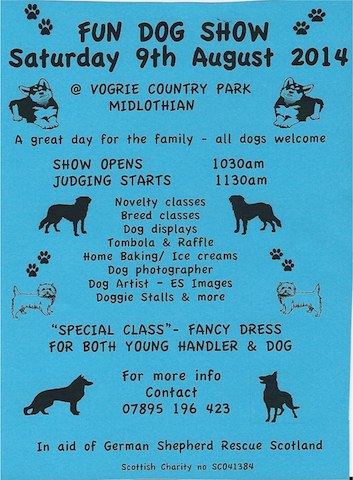 2014 show date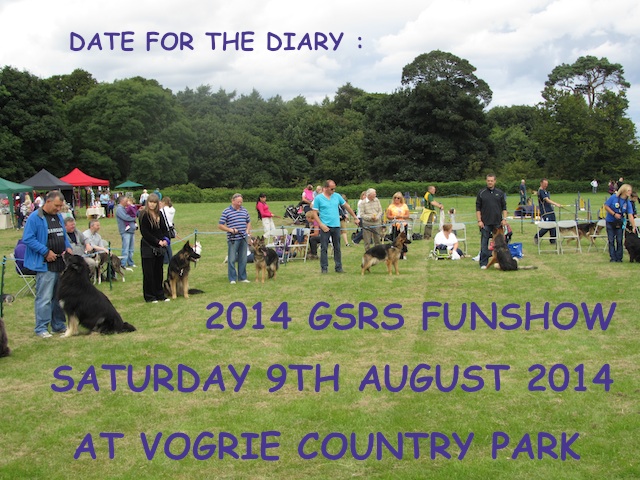 Feed a Rescue Dog - Donate a Bag of Dog Food
A HUGE THANK YOU TO EVERYONE WHO HAS DONATED FOOD FOR YOUR DOGS
You too can help by donating a bag of dog food. German Shepherd Rescue Scotland has teamed up with Ferguson's Pet Supplies (www.fergusonspetsupplies.co.uk) so that our supporters can purchase dog food to be sent directly to our kennels.
Feeding our dogs is one of the biggest costs of running the rescue so every donation of food helps a great deal. We have selected some foods we know our dogs like, all you have to do choose one of the options. It's really easy!
You make your purchase on our website, Ferguson's Pet Supplies receives the order and delivers the food directly to our kennels.
Click here to support our dogs.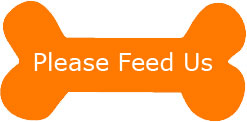 German Shepherd Rescue Scotland has a 'NO KILL' policy but we need your help to keep these dogs safe.
If you visit our site and like the work we do please consider donating. If every visitor donated even just £1 it would help us continue our work.
Don't forget to Gift Aid your donation if you are a UK tax payer. A big thank you to everyone who has donated.
| | |
| --- | --- |
| Supported by Burns | Supported by Pets at Home |