German Shepherd Rescue Scotland
Welcome to the website of German Shepherd Rescue Scotland. Whether you have decided to adopt a German Shepherd, re-home your German Shepherd or you would like to become a volunteer, we hope you enjoy browsing our site.
We have included some helpful information and advice, as well as a gallery of beautiful German Shepherds, most of them rescue dogs. If there is something you would like to see included on the site please get in touch, we would love to hear from you.
The website is regularly updated, so please keep checking back.
Bungee Jump Charity Night
Saturday, 1st of June 2013
Time: 7.30pm til 1am
Place: Ladhope Vale Golf Club, Galashiels
Raffle, Drinking Games, Buffet and Grand Prize Draw.
Tickets £5 - call Johnny on 07917401976 or just come along on the night.
All proceeds split between German Shepherd Rescue Scotland and MacMillan Cancer Support.
The Bungee Jump will take place on the 26th of May at the Titan Crane in Clydebank.
Please support us by coming along to this great event.
Please support Edward Robb running the Glasgow Half Marathon
Edward has a beautiful German Shepherd called JD with epilepsy. He is running the Glasgow Half Marathon to raise money for German Shepherd Rescue Scotland. Please sponsor him.
http://uk.virginmoneygiving.com/fundraiser-web/fundraiser/showFundraiserProfilePage.action?userUrl=EDWARDROBB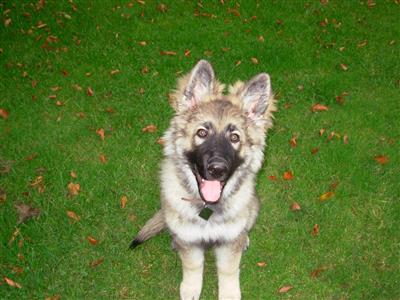 Could you adopt Skye? Still looking for a new home.
Hi there my name is Skye and I am a gorgeous, and very affectionate black and tan neutered girly who has been looking for a new home for a very, very long time. The ladies at the rescue just can't understand why I am still looking as they say I am a really super girl. The trouble is I don't get on with my GSD sister that I live with and we occasionally grumble at each other in the house. It also makes me very scared of strange dogs in the street and I bark a lot at them too. I know there is someone out there who can help me get over this fear... I just haven't found them yet.
So today I had a good brush, polished my nails and went off for a wee photo shoot. I am very pleased with my new photos as they show me off and let everyone see just how lovely I am. I got to chase a ball which was great fun I am just a big pup at heart, and the photographer kept giving me treats for being good. I will do anything for a treat.
I really would like to find a new place to call home where I can be the only dog. That way you can spoil me with lots of attention all to myself. I love children and live with two small kids at the moment, I am really gentle around them and mum says I am brilliant with them. Oh but I really don't like cats so please don't ask about me if you have one. Have you got a wee bit of time and commitment to put into helping me with my training? I will be the perfect dog for you if you can help me with my fear of other dogs.
Thanks for considering me,
Skye x
Thank You Pets at Home
We would like to say a huge thank you to Pets at Home for their recent donation of £6000. Here is Buster collecting the cheque on behalf of German Shepherd Rescue Scotland.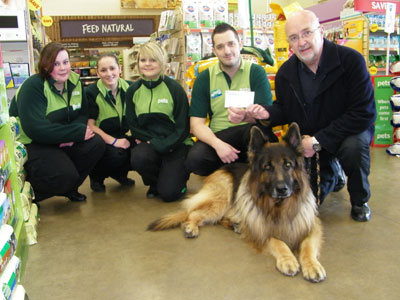 Giveacar - New Fundraising Scheme
Do you own a vehicle that you want to sell or get rid of? Then please think about donating it to us through Giveacar!
Giveacar raises money for UK charities by scrapping and selling old cars. They provide a nationwide FREE service which:
Arranges the collection of the vehicle from your home.
Depending on its age and condition, recycles it at an authorised facility or sends it to auction.
Scrap donations raise about £100 for the charity (depending on the price of metal) while auction cars can raise much more.
To arrange donation of a car, visit www.giveacar.co.uk or call 020 7736 4242, quoting German Shepherd Rescue Scotland as your preferred charity.
Giveacar can pick up any vehicle anywhere in the UK!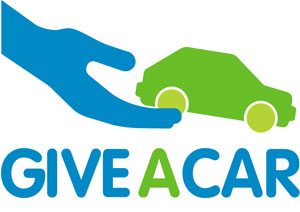 German Shepherd Rescue Scotland has a 'NO KILL' policy but we need your help to keep these dogs safe.
If you visit our site and like the work we do please consider donating. If every visitor donated even just £1 it would help us continue our work.
Don't forget to Gift Aid your donation if you are a UK tax payer. A big thank you to everyone who has donated.